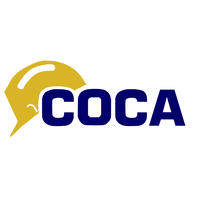 For voters who can't bring themselves to vote for Kathleen Wynne, don't want a repeat of the early '90s with the NDP in charge and who don't like the smell of the Trump-like Doug Ford ("Stop the Gravy Train" = "Drain the Swamp"), are you ready to take a chance on the Greens? Here' are some of their platform promises:
Better-funded services for kids with autism.
More primary health care provided by nurse-practitioners
Better health care for rural Ontario.
Dentistry and prescription drugs included in public health insurance.
Increased investment for mental health and addictions treatment,
Corrections reforms.
Incentives to businesses to invest in energy-efficient equipment and buildings,
Redirecting subsidy programs toward clean-technology companies
Building a prosperous middle class with good green jobs.
Combining the English and French, secular and Catholic school boards
Phasing out nuclear power
Aggressive electrification programs for transit systems
Tougher fuel-efficiency standards for vehicles sold in Ontario
Banning new internal-combustion engines by 2050.
It's a long shot, but the Greens have never had a better chance to win a seat or two in the Ontario Legislature.
---