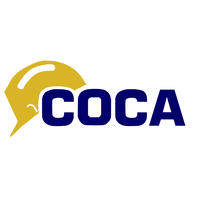 On Thursday, August 9th Government House Leader Todd Smith moved a time allocation motion on Bill 5, Better Local Government Act. Bill 5 is the legislation which, if passed, will change the electoral districts in the City of Toronto (wards) to align with the provincial electoral district and thereby reduce the size of the Toronto city council to 25 councillors. Also, for the selection of the chairs in the District of Muskoka and the Regions of Niagara, Peel and York, which would have been elected at-large for the first time in 2018, Bill 5 reverts back to the former method of chair selection, by appointment of the councils.
If the time allocation motion carries, which it undoubtedly will, Bill 5 will follow an accelerated path through the legislative process, skipping the committee stage and will move directly to third reading debate (one hour before it will be voted on). Some have criticized the new government, which ran on the slogan "For the People" and on a platform that called for repealing the 2014 sex education curriculum because of a lack of public consultation in its development (4,000 parents and hundreds of educators and students), of hypocrisy on its approach to Bill 5.
We anticipate that Bill 5 will pass third reading before Tuesday, August 14th when the Legislature is expected to rise for its summer recess.
---