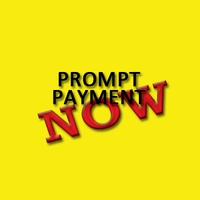 Journal of Commerce - Canada's Senate has unanimously passed Bill S-224, the Canada Prompt Payment Act, regulating payments on federal construction contracts, but a major hurdle remains as the bill now faces the scrutiny of the House of Commons.
Bill S-224 requires that federal government project owners must make progress payments to a contractor on a monthly basis, or at shorter intervals provided for in a contract.
The payment requirement is consistent down the contractual chain, notes a media statement from bill sponsor Senator Don Plett. The bill also accounts for milestone payments, when applicable, and permits contractors the right to suspend work, terminate a contract and collect interest on late payment.
---