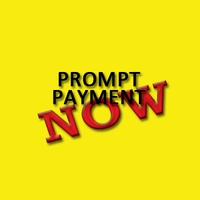 Daily Commercial News - The Canada Prompt Payment Act, Bill S-224, will be undergoing a final review by a Senate committee before a vote is taken to send the bill to the House of Commons.
Canada Prompt Payment Act undergoes final review at Senate
The bill has been the subject of rigorous review at the Senate Standing Committee on Banking Trade and Commerce since Feb. 2 and is ready to undergo a clause-by-clause review before the vote, explains a release from the National Trade Contractors Coalition of Canada (NTCCC).
Supporters of the bill have sent thousands of letters to senators and members of parliament to demonstrate the need to address payment delays in Canada's construction sector with enforceable legislation, states the NTCCC, which has appeared before the committee to speak in favour of the bill.
Over the course of this study, criticisms have arisen from general contractors about the implementation of federal legislation on top of legislation currently being developed in Ontario as a result of the Construction Lien Act Review, which was undertaken by Bruce Reynolds and Sharon Vogel.
---