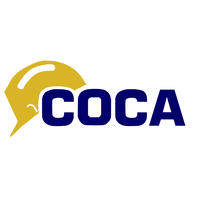 Daily Commercial News - One of the Council of Ontario Construction Associations' (COCA) most important accomplishments over the past year is its participation in the Construction Lien Act review process and prompt payment legislation, says its chair.
"It is a truly significant story of the active and effective participation of so many COCA volunteers collaborating to influence the shape of public policy in Ontario for the betterment of our industry," said COCA chair Gary van Bolderen, at the association's recent 2017 annual general meeting (AGM) and awards luncheon.
A review of the 33-year-old act by construction law experts Bruce Reynolds and Sharon Vogel of Borden Ladner Gervais LLP entitled Striking the Balance: Expert Review of Ontario's Construction Lien Act, was released at the end of September. It incoporates the views of COCA and many other industry stakeholders.
"COCA's Construction Lien Act Reform Task Force continued to provide advice to Bruce Reynolds and Sharon Vogel and had a strong influence on the shape of their report," stated COCA president Ian Cunningham during his president's report at the AGM.
"Many long-held COCA positions found their way into Reynolds' and Vogel's list of recommendations. Working in concert with Prompt Payment Ontario, we pushed for fair and timely payment terms for work completed without dispute which Reynolds and Vogel addressed in their report."
---