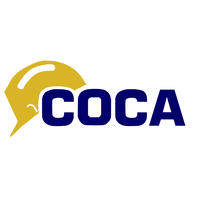 The Canadian Construction Association (CCA) recently asked the Council of Ontario Construction Associations to consider supporting a longstanding CCA policy that states "CCA opposes government-owned or controlled entities competing for construction contracts".
The CCA is not against competition from foreign companies; it is against state-owned or controlled companies bidding on construction projects. The CCA advocates that state owned entities enjoy a much more favourable access to capital, are not guided by the profit motive when bidding work and may be influenced by political agendas. The CCA asserts that the playing field is tilted in favour of state-owned or controlled entities when they are allowed to participate in a competitive bidding process for construction work.
The CCA brought this policy to the attention of officials in the Government of Canada in the wake of an application from Chinese state-owned CCCC International Holding Limited to acquire Aecon Group Inc., a Canadian publicly-traded construction firm.
The Board of Directors of COCA agreed to support the CCA policy and communicated its support to both the CCA and the Government of Canada.
---