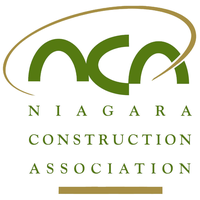 We are pleased to announce that the Niagara Construction Association (NCA) has joined the Council of Ontario Construction Associations.
"The Niagara Construction Association has a proud history of serving the needs of the industry in the Niagara Region since 1951. We are excited to have them on board and look forward to their important contributions to the success of our provincial construction federation," stated COCA Chair Gary van Bolderen.
"The NCA adds significant strength to our growing membership and there are many issues that we can work on together to help Ontario's construction industry prosper," added COCA President Ian Cunningham.
---