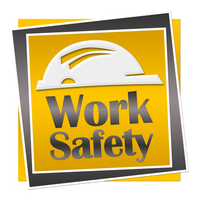 Daily Commercial News - In 1886, the Workmen's Compensation for Injuries Act passed in Ontario was the first compensation act for employees in Canada. It made it possible for workers to take legal action against employers.
While working conditions had improved significantly several decades later in many industries, it was the latter part of the
By the 1980s in B.C., for example, the province's occupational health and safety regulations were becoming more prescriptive — particularly for high-risk industries such as construction. "Employers had to invest in health and safety programs," says Urvi Ramsoondar, assistant director of operations, BC Construction Safety Alliance (BCCSA).
Two tragic workplace incidents in B.C.'s history remind the industry of the need for safety. In 1958 part of the Second Narrows Bridge over
---