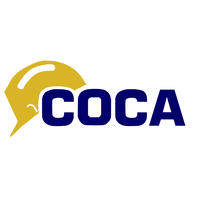 On January 30, 2018 the Government of Canada, through representatives of the Minister of Public Services and Procurement, announced it is seeking industry input and recommendations on federal prompt payment legislation.
Public Services and Procurement Canada has commissioned Singleton Urquhart Reynolds Vogel LLP (Bruce Reynolds and Sharon Vogel) to lead an industry engagement initiative on a potential federal legislation aimed at improving the timeliness of payments for federal construction contracts throughout all tiers of the construction industry and to build off of the recently completed Bill 142 (the Construction Lien Amendment Act) in Ontario as the basis for discussion.
The results of this engagement will be presented in a recommendations report for the federal government's consideration related to the development of an effective legislative solution that will direct terms of payment and provide for an adjudication process for federal construction contracts.
The Canadian Construction Association, the National Trade Contractors Coalition of Canada and the recently formed General Contractors Alliance of Canada are expected to be the primary construction industry participants in this process.
---