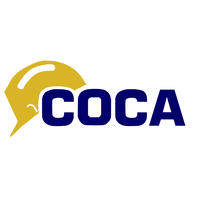 Regular readers of the COCA monthly newsletter will know that many months ago construction lawyers Bruce Reynolds and Sharon Vogel were engaged by Public Services and Procurement Canada (PSPC) to conduct an expert review and prepare a report including recommendations, regarding promptness of payment and adjudication in respect of federal government construction projects. Reynolds and Vogel have completed this work and submitted their report titled "Building a Federal Framework for Prompt Payment and Adjudication" to the federal government. It can be accessed at the following link:
http://www.tpsgc-pwgsc.gc.ca/biens-property/divulgation-disclosure/psdic-ppci/rapsd-ppes-eng.html
Sources have informed us that senior officials at PSPC are familiar with the report and supportive. The questions that remain are:
How committed is the federal government passing into law the legislation required to put the report's recommendations into action?Is it a high, medium or low priority?

If it is a high priority, is there enough time remaining on the legislative calendar to pass this legislation before the House rises for the next general election which for October 21, 2019?
---