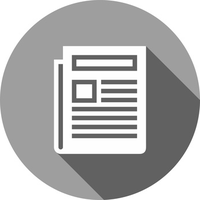 Daily Commercial News - The transition to a zero carbon economy will generate millions of jobs in the building sector in the next 30 years, suggests a recent report commissioned by Canada's Building Trades Unions (CBTU).
The key to job creation in the sector leading up to 2050, when many of Canada's stakeholders are aiming for zero-carbon builds, will be construction of new types of energy infrastructure, said the report.
The study, written by the Vancouver-based Columbia Institute and titled Jobs for Tomorrow — Canada's Building Trades and Net Zero Emissions, also offers a long view of what types of energy will be the winners in the race for market domination as the federal government promotes a transition to clean energy to meet Canada's Paris climate change commitments.
After consulting globally and observing where other jurisdictions are heading, the institute indicated the supply grid will include hydroelectric power (40 per cent), wind (25 per cent), solar (10 per cent), tidal and wave (five per cent) and legacy nuclear (five per cent).
---