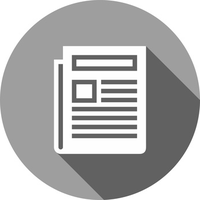 TVO - Ontario hasn't substantially revised its labour laws in nearly a generation. Since taking power in 2003, the Liberal government has mostly tinkered around the edges, removing some of the more acrimonious changes made by their Tory predecessors and periodically increasing the minimum wage (now indexed to inflation). That will change sometime this year, as the Liberals look to make big changes to employment law.
Labour Minister Kevin Flynn is currently waiting for a final report from the Changing Workplaces Review, led by labour lawyer C. Michael Mitchell and retired justice John C. Murray. They issued an interim report last summer; the final draft is expected this month and will inform the government's labour law changes, coming sometime later this year.
He sat down with TVO.org for an interview earlier this week at Queen's Park.
---