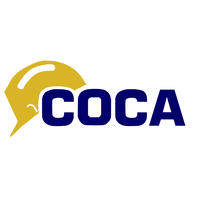 Bill 142, Construction Lien Amendment Act, 2017, received Royal Assent on December 12, 2017, but most of the amendments are not yet in force.
Officials at the Ministry of the Attorney General are working with Bruce Reynolds, Sharon Vogel and their Advisory Group on the drafting of regulations to support Bill 142. It is the government's intention to post the proposed regulations on Ontario's Regulatory Registry in February 2018. The draft regulations will be posted for a period of 30 days. During this time, stakeholders will have an opportunity to provide feedback online, using the Regulatory Registry website. The Ministry of the Attorney General will review the feedback during the posting period and will make revisions to the proposed regulations, as necessary, on an ongoing basis. Following the 30-day posting period, the proposed regulations will be finalized, submitted for approval and filed.
The Ministry anticipates the regulations that support the modernization of the Construction Lien Act will become effective in the summer of 2018 and that the amendments related to prompt payment, adjudication and liens against municipalities will take effect late in 2019.
---