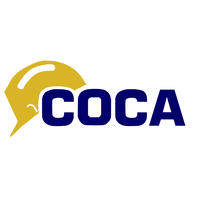 Against the advice of the Ontario Business Coalition and others, the Minister of Labour proclaimed schedule 5 of Bill 18 Stronger Workplaces for a Stronger Economy Act 2014. Schedule 5 amends the Workplace Safety and Insurance Act (WSIA) allowing the costs of an injury suffered by an employee of a temporary employment agency (TEA) while working at a TEA's client employer's workplace to be transferred to the client employer.
Anyone with rudimentary knowledge understands that employers' premium rates are based largely on expected claims costs. Expected claims costs are assigned the appropriate premium rate. Given the proclamation of schedule 5, can we expect the premium paid by TEAs to be nil since they will incur no claims costs for their employees?
A more thoughtful approach could have and should have been taken to protect the employees of temporary help agencies.
---