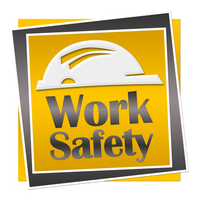 Daily Commercial News - Construction industry stakeholders are supportive of the Ministry of Labour's (MOL) recent decision to lengthen the transition period for working at heights (WAH) training requirements by six months, but it's how the MOL is executing it that is receiving even more praise.
"It's not just being extended, there is a program in place for how it's being extended," explained Andrew Pariser, vice-president of the Residential Construction Council of Ontario (RESCON), adding the extension does not apply to every construction worker who requires WAH training.
"It's for people who had the old training...as well as they are registered for the new one. When you bring in training regulations or there is any kind of update, this seems to be a better transition tool, to me, than a hard date. So I would urge the ministry to take what they're doing with working at heights and apply it across the board."
Ontario's WAH training requirements came into force on April 1, 2015, requiring employers to ensure workers on a construction project successfully complete a WAH program approved by the chief prevention officer (CPO) and delivered by a CPO-approved training provider.
---