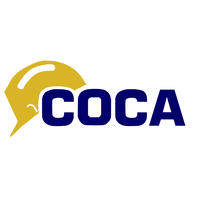 The item in this publication about the election of Standing Committee chairs got us thinking about the subject of the salaries of elected officials at Queen's Park. MPPs' current salary scale was set in 2008 and subsequently frozen in 2009 and there is no opportunity for an increase until April 2019. Salaries are surprisingly low given the high level of responsibility and for the 24/7 demands of the job. Those salaries are as follows:
Premier $208,974
Leader of the Official Opposition $180,885
Cabinet Ministers $165,850
Leader of other recognized parties $158,158
Speaker $152,913
Parliamentary Assistants $133,216
MPPs $116,550
It was the government of Mike Harris that stripped MPPs of their pension plan and replaced it with a more modest defined contribution retirement scheme.
It will be interesting to see how our new government addresses the issue of MPP compensation when the freeze is no longer in effect in about 8 months' time.
---