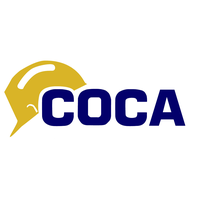 Daily Commercial News - Ontario's Attorney General Yasir Naqvi didn't reveal any major announcements about Construction Lien Act reform legislation during the Council of Ontario Construction Associations' 2017 Welcome to Construction Season Reception, but he did provide a small hint on its progress to attendees.
"We are still going through some formal approvals on the bill, but the drafting is done," said Naqvi to the crowd in the Legislative Dining Room at Queen's Park in Toronto May 15.
The reform was prompted by the report Striking the Balance: Expert Review of Ontario's Construction Lien Act, authored by construction law experts Bruce Reynolds and Sharon Vogel from Borden Ladner Gervais LLP. It was released last September and made several recommendations for modernizing the act, including items pertaining to dispute resolution, prompt payment and updating Ontario's construction lien and holdback rules.
Although he couldn't provide an exact date for the legislation, he did renew the commitment he made last September when COCA held its annual reception at Queen's Park on the same day the report was released.
---