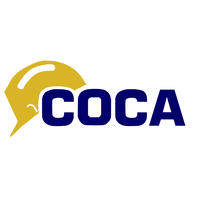 April 28th has been designated as the National Day of Mourning. Ceremonies will be held in cities and towns across Canada to remember those who have lost their lives as a result of workplace accidents or occupational disease. These ceremonies are also a time to renew the commitment to improve health and safety in the workplace and prevent further injuries, illnesses and deaths.
While Ontario's construction industry is safe when compared statistically with other jurisdictions, statistics are just numbers and one fatality is one fatality too many. A fatality leaves a family, a workplace and a community scarred for life.
According to the Ministry of Labour's most recent report to the Provincial Labour Management Health and Safety Committee, there were 7 fatalities in the construction industry for the period January 16, 2018, to March 15, 2018, versus 2 fatalities for the same period the previous year. We can and must do better.
Please attend the Day of Mourning ceremony in your community, remember those who have lost their lives and recommit to making your workplace safer.
---