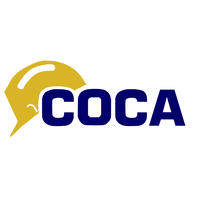 The Minister of Labour has made a regulation that allows certain members of Ontario College of Trades' Trade Boards and Roster of Adjudicators to be eligible to serve beyond their mandated six consecutive year maximum terms.
Among the duties of Trade Boards are the following:
Supporting the development of apprenticeship training standards, curriculum standards, examinations and other related training and certification material, and making recommendations to the Divisional Board;
Considering advice and recommendations from employers, journeypersons and apprentices who work in the trade or group of trades represented by the Trade Board;
Identifying trends, emerging technologies, opportunities, challenges, and other issues;
Advocating for high standards in the delivery of apprenticeship programs;
Promoting apprenticeship as a method of acquiring skills for trades.
The duties of the Roster of Adjudicators include:
Serving and protecting the public interest in carrying out journeyperson to apprentice ratio reviews;
Participating on review panels to make determinations on the ratio of journeypersons to apprentices in certain trades;
Advising the College's Board of Governors of the decisions of the review panel, and providing written reasons for those decisions
Members of Trade Boards and the Roster of Adjudicators who are eligible are those who were appointed in 2012 who will reach six consecutive years of service on a Trade Board or the Roster of Adjudicators between February 14, 2018, and September 30, 2018.
---