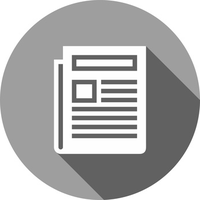 Daily Commercial News - The Ontario government is planning to introduce new legislation that includes broad ranging amendments to Ontario's Employment Standards Act (ESA) and Labour Relations Act (LRA), but it is unclear whether or not the changes will impact the construction industry.
The legislation is being proposed by the Ministry of Labour (MOL) in response to the Changing Workplaces Review Final Report.
According to the MOL, the intention of the proposed legislation, the Fair Workplaces, Better Jobs Act 2017, is to create more opportunities and security for workers across Ontario, but some construction industry stakeholders are worried the changes might inadvertently affect construction employers and workers.
---