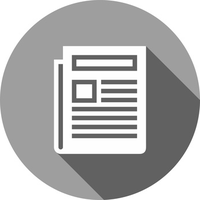 CBC.CA - A downtown Toronto riding will be without representation at the Ontario Legislature until next spring, as Premier Kathleen Wynne has decided not to call a byelection to replace Glen Murray, who announced Monday that he's leaving politics.
Speaking to reporters on Monday, the premier said she decided not to send Toronto Centre voters to the polls in order to avoid the "significant costs" of a byelection.
"I think it is only responsible that we not, so close to an election, incur the cost of a byelection," Wynne said.
Environment Minister Murray announced Monday that he will resign his seat on Sept. 1. A general election is set for June 7, 2018.
"We're moving into that period, well within a year of a general election, and historically there has been a practice of when you get that close it's not necessarily responsible to call a byelection. So we won't be doing that," the premier said Monday.
Murray, who was first elected in Toronto Centre in 2010, is leaving politics to become executive director of the Pembina Institute, an environmental think-tank.
---