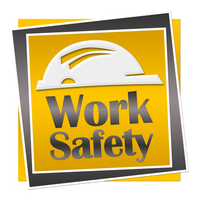 Ministry of the Attorney General - The province is asking for your thoughts on how Ontario should approach cannabis legalization in a way that protects youth, prevents harm and ensures that Ontario's roads continue to be among the safest in North America.
In April 2017, the federal government introduced the Cannabis Act, which, if passed, will legalize and regulate cannabis across Canada by July 2018. The federal plan calls on the provinces and territories to establish a framework to regulate the distribution, sale and consumption of cannabis, among other matters.
Starting today, people across the province can have their say on important decisions related to the legalization of cannabis by participating in an online survey. Individuals and organizations will also be able to give their input by completing a consultation paper. To participate, visit ontario.ca/cannabis before July 31.
---