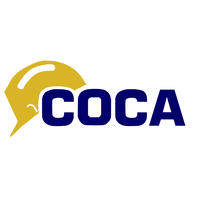 A new poll from Angus Reid shows public support for the carbon tax is increasing. This is particularly so following the federal government's announcement for a rebate plan.
Here's what the poll revealed:
More Ontarians approve of the tax than oppose it.

Support picked up significantly following the federal government's rebate announcement

50% of respondents support giving the federal government the authority to impose carbon pricing and 50% oppose; In a previous survey 64% thought the provinces should have jurisdiction on the issue
The Ontario government believes that Ottawa has overreached its authority with the implementation of a carbon tax and has joined with a number of other provinces to oppose the federal government's authority on this matter in court.
Angus Reid surveyed 1,500 Canadian adults between October 24 and October 29 and the poll is statistically accurate within 2.5 percentage points, 19 times out of 20.
---