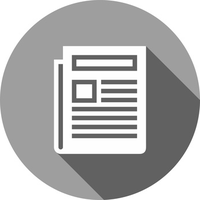 Daily Commercial News - Premier Kathleen Wynne gave her take on Ontario's Construction Lien Act and provided a preview of the upcoming budget during the recent Ontario General Contractors Association's (OGCA) 10th Construction Symposium.
"We heard about your concerns about Ontario's Construction Lien Act — about issues with payment timelines and dispute resolution and that the law needed to be modernized but that it needed to be done in the right way," said Wynne.
She spoke on the opening night of the symposium to a packed house at the Village Conference Centre in Blue Mountain, kicking off the event.
---