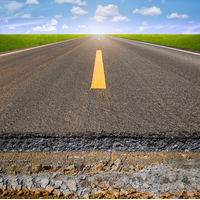 Ministry of Health and Long-Term Care - Ontario is continuing to strengthen and support hospitals across the province with repairs and upgrades to 131 hospitals this year, to provide patients with high-quality care in a safe and healthy environment.
Dr. Eric Hoskins, Minister of Health and Long-Term Care, was joined by Ann Hoggarth, MPP for Barrie, today at Orillia Soldiers' Memorial Hospital, which will receive over $2.3 million this year to revitalize its facilities.
Funding from the province allows hospitals to make critical improvements to their facilities, including upgrades or replacements to roofs, windows, heating and air conditioning systems, fire alarms and back-up generators.
---