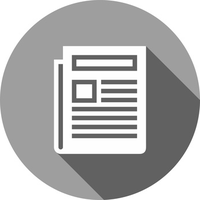 Ministry of the Attorney General - Attorney General Yasir Naqvi released the following statement in response to the final report of the Far North Electoral Boundaries Commission:
"I would like to thank the Far North Electoral Boundaries Commission for its work to ensure the voices of people living in Ontario's north continue to be heard in the provincial legislature.
Our government tasked the commissioners with looking at how representation could be improved in our province's two largest and northernmost ridings: Kenora-Rainy River and Timmins-James Bay. Throughout the spring the commission met with communities across Northern Ontario, including representatives from Indigenous and Francophone communities, in order to gain the local perspective of people living in the far north."
---