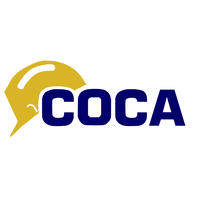 Here are some interesting findings from a public opinion poll conducted by Abacus Data and published on October 9th:
"36% of committed voters would vote PC (down 5 since the election), 29% would vote NDP (down 5) while Liberal support is up 5 to 24%."
"PC support is fairly consistent across the province ranging from a high of 39% in the GTA (postal codes starting with L) to a low of 32% in Metro Toronto. The NDP is stronger in Metro Toronto and Northern Ontario, and trail both the PCs and Liberals in the region surrounding Toronto. The Liberals continue to struggle outside of the GTA and Metro Toronto."
"About half of Ontarians still have a negative impression of the Premier, largely unchanged since the week before E-day."
"Andrea Horwath, much as she was throughout the election campaign, is viewed more positively than negatively and has the best ratings of all provincial party leaders. Despite this, her positives are down 9 points to 35% since her peak at the end of May."
· "Most Ontarians (76%) say Doug Ford is governing about as they expected him to. This feeling holds true regardless of vote choice in the last election."
36% of New Democrat voters say they would keep the current PC government instead of reverting back to the Liberals confirming that intense desire for change that swept the Wynne government from power.
Here's a link to the poll:
http://abacusdata.ca/ontario-pcs-lead-amidst-slight-liberal-recovery-and-ndp-slide/
---